If you were one of the millions attempting to pre-order the sought-after PlayStation 5 and failed -- you weren't alone.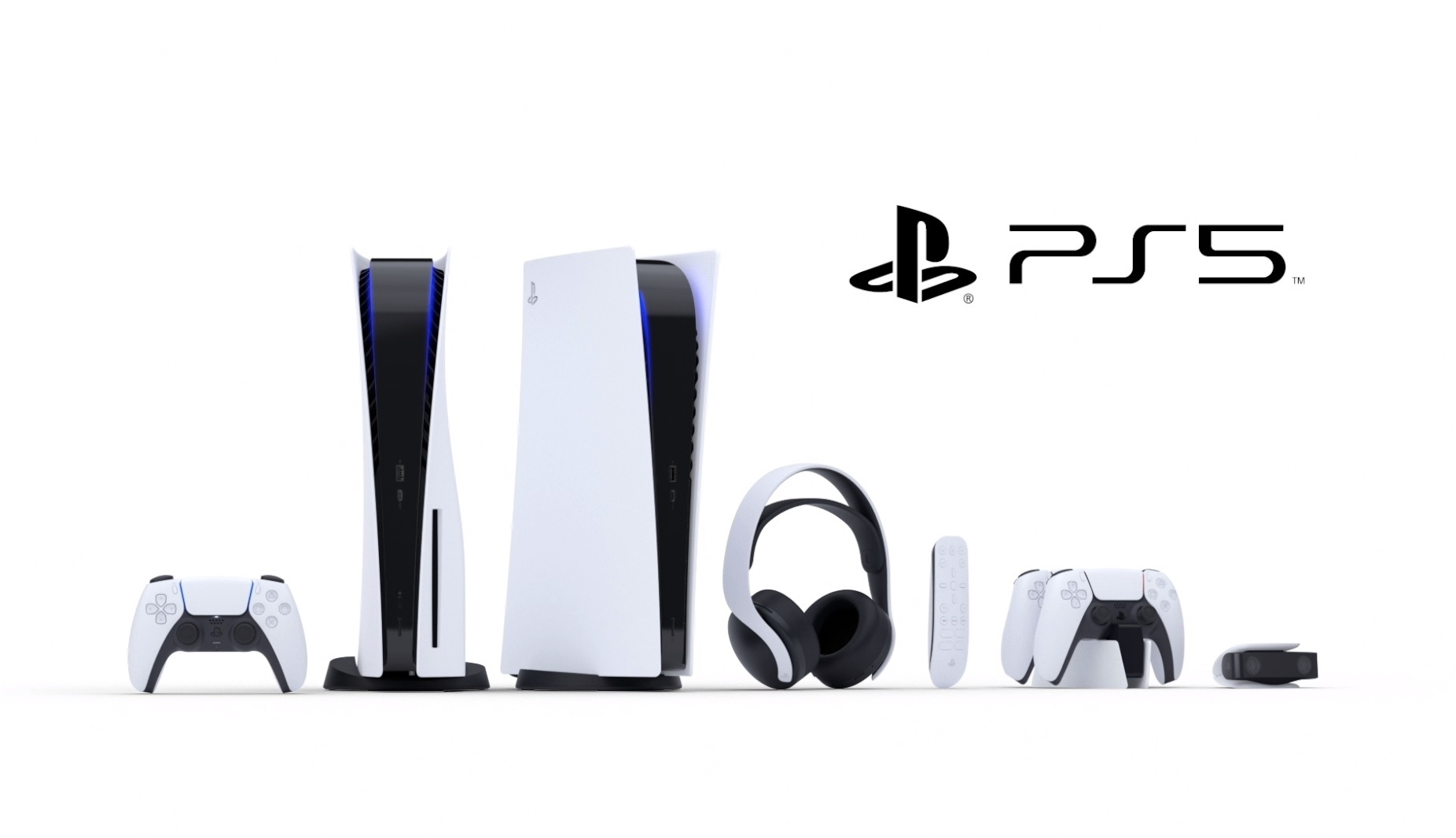 Chaos ensued when major retailers from GameStop to Walmart, and from Best Buy to Target, made PS5 pre-orders available earlier than expected but hadn't been counting on the stampede of traffic their websites got.
What did that mean for both consumers and the retailers? For consumers, failed purchases, hours of grappling with broken links, disappearing orders, timeouts and finding all the websites offering the next-gen game console struggling with uptime. And for retailers, struggling with uptime is the kiss of death. In the US, GameStop's site went down entirely under the weight of demand, receiving error messages that they had been blocked from the site. In the UK, the PS5's popularity led many sites to be sold out, while others crashed soon after the pre-order event began. Still other sites just allowed consumers to register interest.
Sony doesn't usually do things this way, and the surprise pre-order drive caught retailers unaware, as even Sony hasn't launched its own pre-orders yet. Sony has issued an apology for creating pre-order pandemonium and has promised more pre-order stock soon.


Living in an e-commerce world: Be ready for anything
Despite retailers' lack of notice with regard to the PS5 pre-order, we're living in a time when 1. e-commerce providers should be ready for anything, and 2. we live in an era of ubiquitous gaming. The pre-order mayhem saw eager gamers all over the world take to social media to share their frustration. It's no surprise: according to a DFC Intelligence report, more than 3.1 billion people in the world play video games: just under 40% of the world's entire population. Even if a small fraction joined the online fracas to get a new PS5, that's going to create major traffic.


Securing high-performance, highly available content delivery
E-commerce sites should be ready for anything, regardless of whether they had ample warning about an in-demand product release. The Covid crisis has created a new level of expectation from consumers: all shopping, regardless of how essential it is, has become like a lifeline to normalcy.
As such, online shopping outlets (certainly those that provide critical goods, such as grocery and pharmacy, but increasingly those that provide entertainment and less essential goods) need to ensure that their sites:
Deliver performance, speed and the full customer journey, even if the consumer's goal (i.e., pre-ordering the PS5) cannot be achieved
Are available. You still want visiting consumers to have your site available to them, whether they're trying to get the PS5 or are shopping for something else. Downtime is expensive both in terms of your losses and in terms of your brand (at the risk of experiencing immediate social media and media coverage of website failures and consumer disappointment)
Find out more about how to get your e-commerce infrastructure ready for anything, any time 👇