In the wake of the ongoing Covid-19 crisis, many things have changed - suddenly. We have seen unprecedented disruption to business, and daily life change in unpredictable, and tragic, ways for most of the world's population. While the consequences of the virus continue to unfold, their far-reaching effects are undeniable.
Meanwhile, many businesses have shifted their workforce to remote work - something that has become more common as technology has advanced. Indeed, one of the best ways organizations (those in a position to do so anyway) can contribute to easing the spread of Covid-19 and foster a sense of normalcy is to continue doing business, but in a new, distributed way. However, some companies still aren't sure how to approach enabling a distributed workforce, but circumstances have made quick learning and implementation a necessity.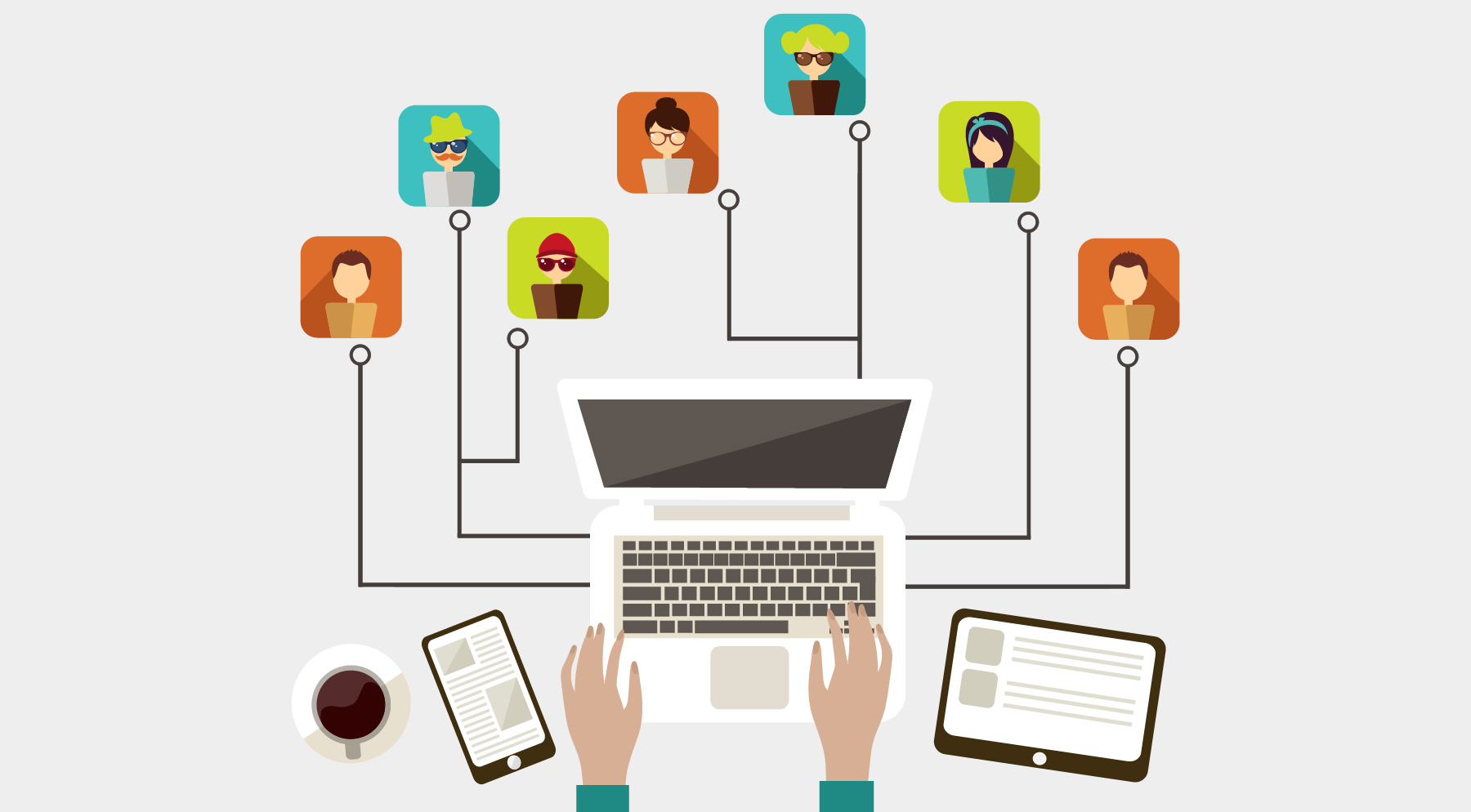 Scaling up to meet new remote-work technology demands
Scale up to power down
For now, many organizations' response has been to put together a patchwork of solutions to let their employees work from home for now; however, when considering how long the disruption caused by COVID-19 may last, and in looking toward the future, will working from home -- or at least greater flexibility, supported by technology and robust infrastructure -- need to become a more permanent fixture?
When taking a look at the future landscape, there are a few considerations:
Scale up for risk and readiness: Whether it's because of a global pandemic or because you need to manage other crises or work disruptions, moving to a flexible way of working, in which your technology is built to scale up securely for your global workforce, lets you mitigate risk and downtime without sacrificing performance.
Power down to reduce carbon footprint: There's no denying that there are environmental costs to our digital footprint in the form of, for example, massive energy use in data centers. Maximizing these resources to reduce the footprint and boost efficiency will not only improve content delivery performance but also protect and extend the reach of your existing resources, saving you money as well as environmental costs.
Forecasting the future, acting now
Work is just one of the major use cases that sustainability-oriented technology enables. It's clear that organizations that embrace dynamic, flexible technology solutions have the agility to adapt to rapidly changing conditions. Ramping up for efficient remote-work models isn't the end of the road. The same infrastructural efficiency can form the groundwork for better performance, uptime/availability, origin protection, security, and access control for any number of different needs, ranging from keeping e-learning platforms humming along no matter the level of demand to powering more efficient, seamless video streaming.
In this rapidly shifting environment, businesses need to implement flexible remote work solutions in order to effectively meet hastily imposed governmental regulations and protect their employees. Scaling up these practices so quickly to meet the demands of this crisis is obviously not ideal, but there are a number of technologies available to businesses that enable this to be done as painlessly as possible.
For more information on how Varnish Enterprise can help you achieve this, get in touch.