Getting all the elements of a consumer-friendly, high-performance online retail experience right is a technical challenge, filled with potential pitfalls. We want to help.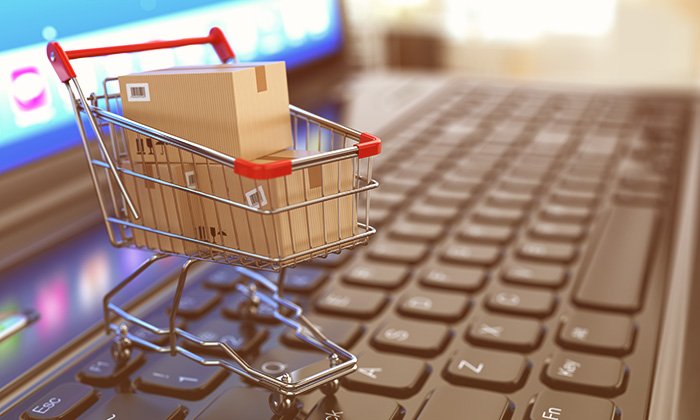 From offering guidance in our recent e-commerce readiness checklist to providing tools to help you be ready for anything, we want to unwrap the gift of understanding (and hopefully implementing) some of the key Varnish features that not only deliver consumer satisfaction, uptime and reliability but that set you apart from your competitors and pave a future-proof path as e-commerce becomes increasingly personalized and driven by innovations in video, AI and other technological advances.
A handful of Varnish features will give your retail site a leg up:
Personalization: Make the shopping experience easy, unique and individual
Origin shield: Stay shoppable even in an outage
High availability: Protect yourself against the thundering herd effect
Cache invalidation: Keep your information up to date in real time
Bot detection: Block bad traffic, speed up content delivery
Spotlight on optimizing online retail performance
A secret to great performance is to take incremental steps and make small changes to a number of features. Varnish is a solution that helps you introduce low-effort changes to your e-commerce infrastructure to realize exceptional performance, uptime, and personalization benefits and help you be prepared if things don't work perfectly. In high-traffic, high-pressure periods, like Black Friday/Cyber Monday, we can help you stay shoppable in outage conditions, while our technology delivers performance enhancements for non-critical times as well.
A number of major global retailers use Varnish for the features listed above and much more. Join them and get the best of what Varnish has to offer for retail performance.